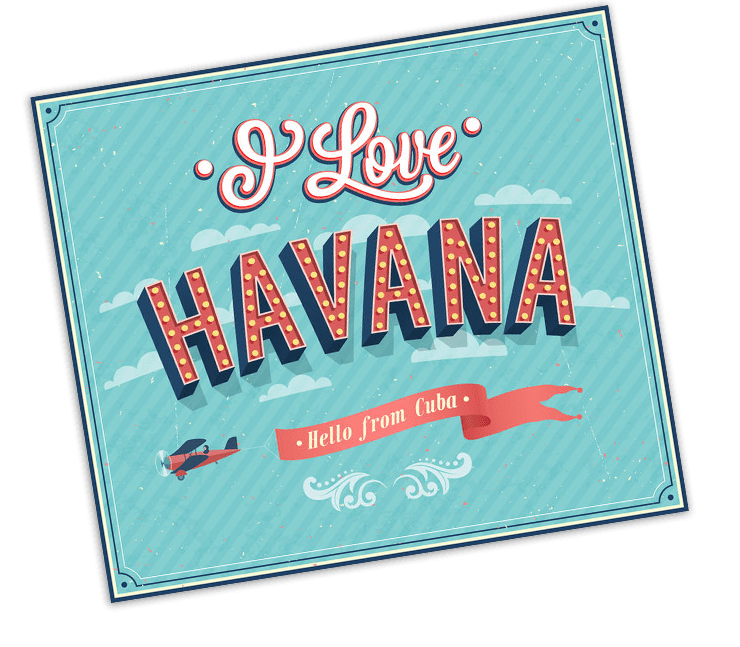 Be part of the revival of Cuba's tennis community through ETT's one-of-a-kind cultural exchange program.
Forge unforgettable ties with local Cuban players at our US-Cuban round robin events.  Meet the Cuban leaders, coaches and players that are shaping the future of Cuban sports and politics. Appreciate the fascinating art, architecture and music of Havana – before the crowds rush in.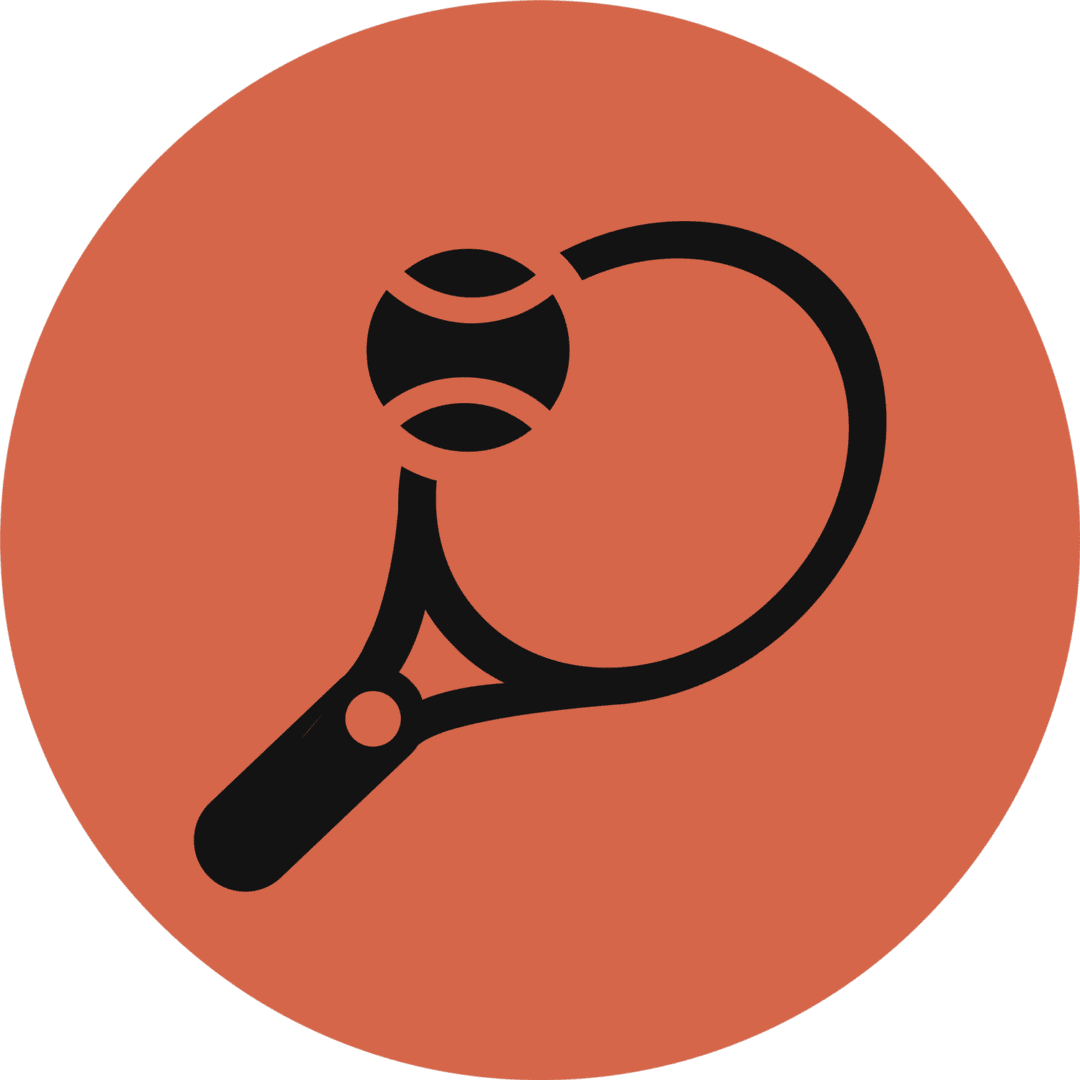 Tennis Program:

Morning tennis clinic at Memories Miramir Round robin tennis tournament with local Cuban players
Opportunity to play with the women's/men's national tennis team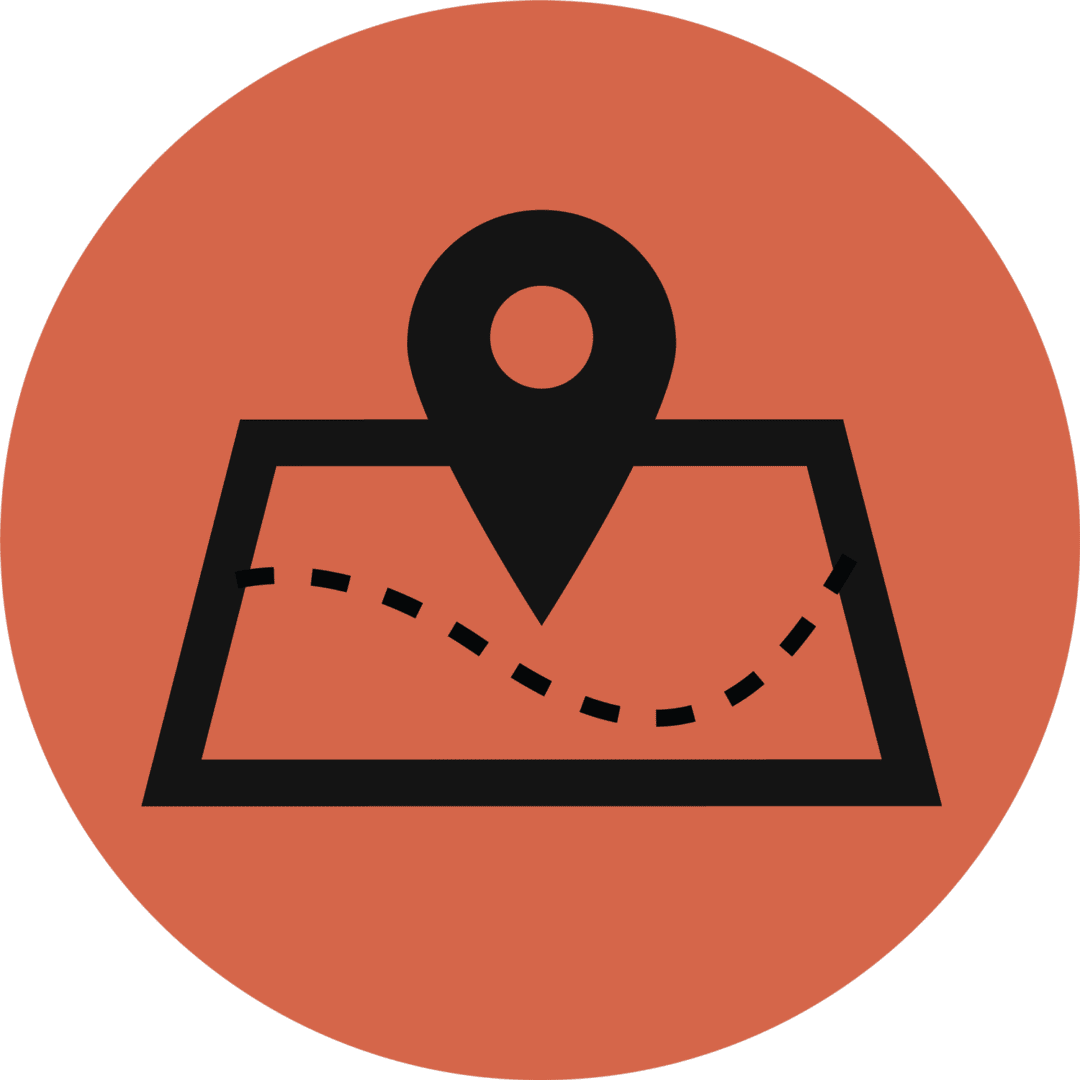 Private Excursions around Havana:

La Havana Vieja (old City) and Castillo el Morro
Gallery visits with Havana's up and coming artists
The secluded villa of Ernest Hemingway
El Divino organic farm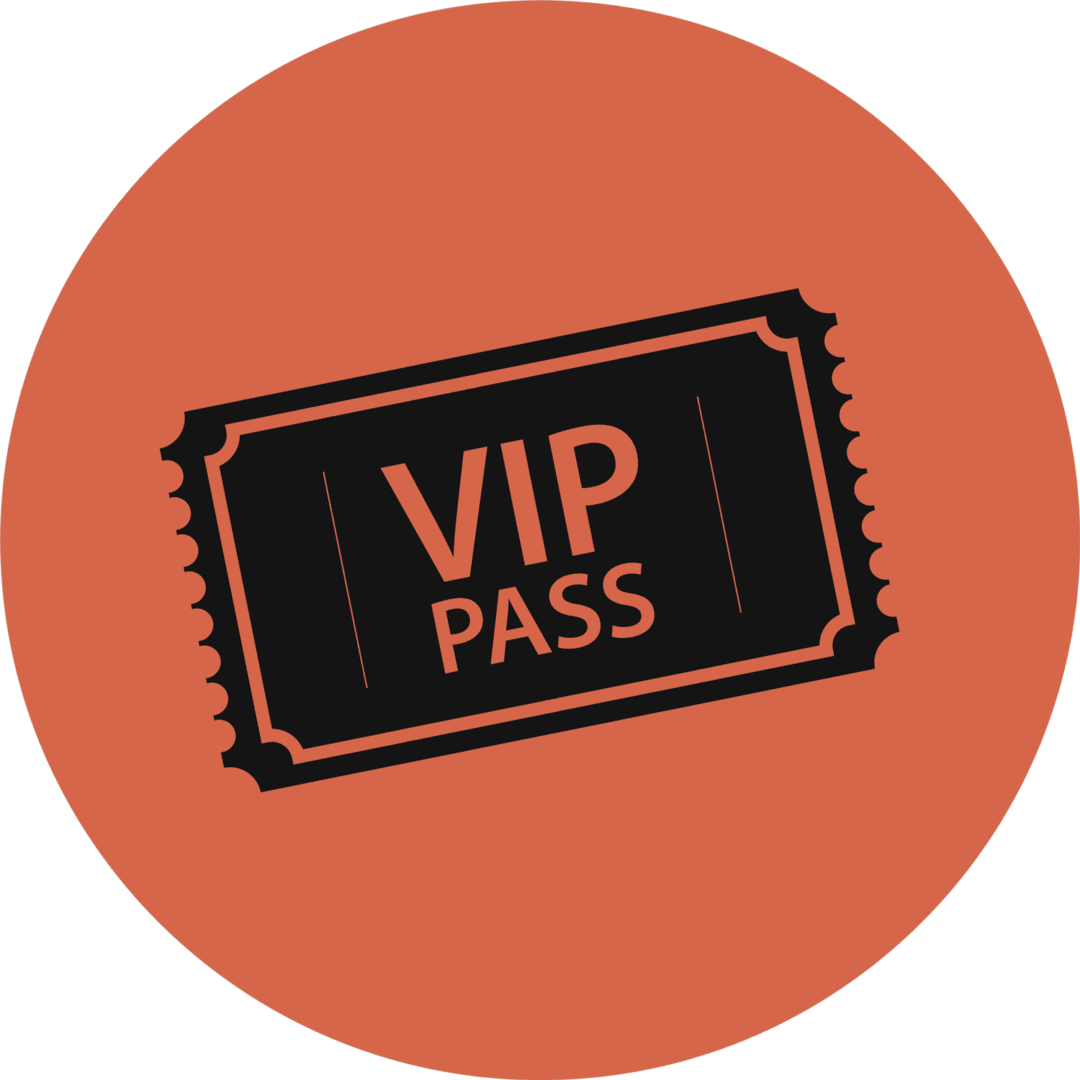 VIP cultural access:

Lecture by Carlos Alzugaray, former Cuban Ambassador to the United Nations, about the social and political future of Cuba
Live performance at the Cuban National Theater
Visit to the Cuban Tennis Federation, to meet local athletes and donate tennis equipment to future tennis players
Evening jazz at La Zorra y El Cuervo and the Cuban Art Factory
One-on-one studio tours of notable Cuban artists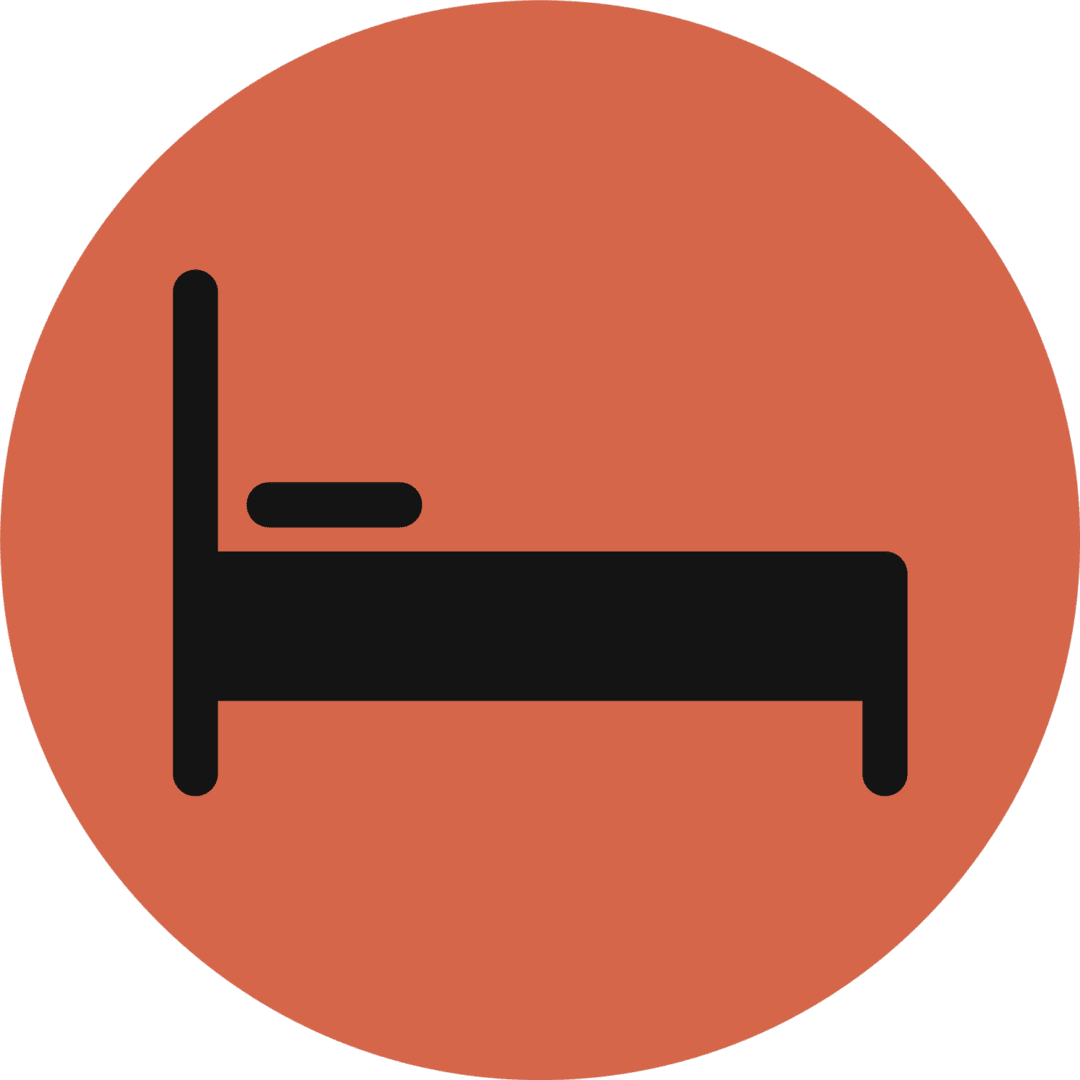 Accommodations:

4-star accommodations and breakfast Cuban visas, licenses and taxes
Private transportation for all events
Exclusive dining opportunities for lunch (4) and dinner (2)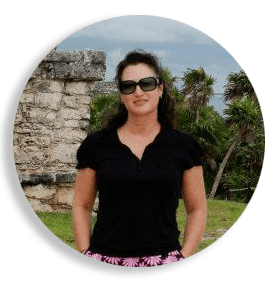 Every aspect of the trip exceeded my expectations, from the beautiful hotel, to the sites we saw, the trip was beautifully planned out and I was seriously blown away in every aspect. I met amazing people on the trip who adds to the fun. Thank you Adriana for being so good at what you do. – Wendy G.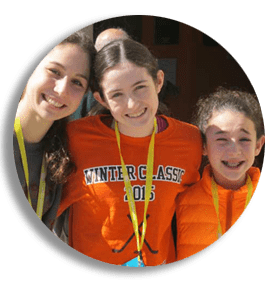 Dear Adriana, thank you is certainly not enough to say how much gratitude we feel about how your organized and took care of our children in Barcelona and at the Sanchez-Casal Academy. They learned so much how to be a true athlete, with respect, hard work, fun and all that comes with it. We are so grateful and hope for much more at Sanchez-Casal. Yours Edith and Jonatan Fassbereg.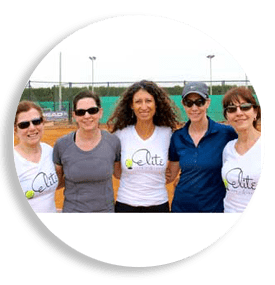 Dear Adriana, We have had such an extraordinary experience in Barcelona. It was quite apparent how diligently you worked to ensure our trip was successful. In addition to our wonderful tennis program, we appreciate how you personalized our vacation. We feel we have developed a warm and lasting friendship with you. Looking forward to seeing you on the courts. Fondly Ellen, Vicky, Claire and Lynne.
Thank you for an incredibly memorable and exhilarating experience in Cuba! Elite Tennis Travel rocks! – Nisha J.
I traveled to Cuba in 2016 and I could not wait to return. When I learned about the ETT Cuba tour, I knew I could not pass it up. It was a perfect opportunity to merge my new affinity for Cuba with my love of the game. Adriana and the ETT team do a phenomenal job! I appreciate her organization's commitment to supporting local non-profits. – Jocel T.
We really enjoyed the trip, all the travelers were great, we are so impressed by how well you and Adriana handled a country that has its wrinkles with aplomb. You were both so cool while you attended to everything. So happy we saw the inside development of the tennis program in Cuba. – Katherine H.
The trip really brighten my humanity! EVERYONE Was truly awesome and I thoroughly enjoyed meeting everyone.  I will definitely keep in touch with everyone.

I wanted to share with my team all the items they donated made it to Cuba hehehe. The Elite Donation Table was truly bountiful. All I will ever remember from Elite Tennis Travel is that Cuba WAS AN AMAZING TRIP and that I hung out with the best group of folks to play tennis and laugh with! – Sadiyah B.
It was a great adventure and the tour was well done. Good job.
I plan to recommend it and I bet we will do another one. – Jeryl R.
Thank you for everything you have done to make this amazing adventure happen.  Love you and see you soon.  Viva La Havana! – David C.