HIT OR MISS TENNIS CAMP
March 8-10, 2019
2 hours with of daily tennis
instruction with superstar
Join us for 1 day, or stay for all 3 camp sessions:
$175 per day or $350 for a 3-day package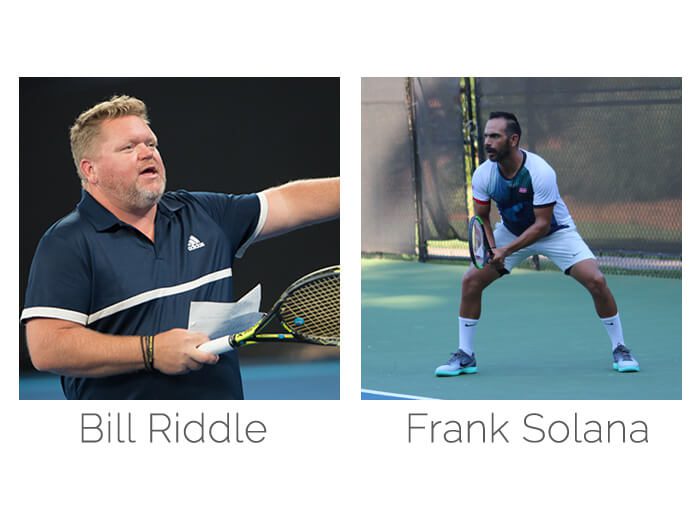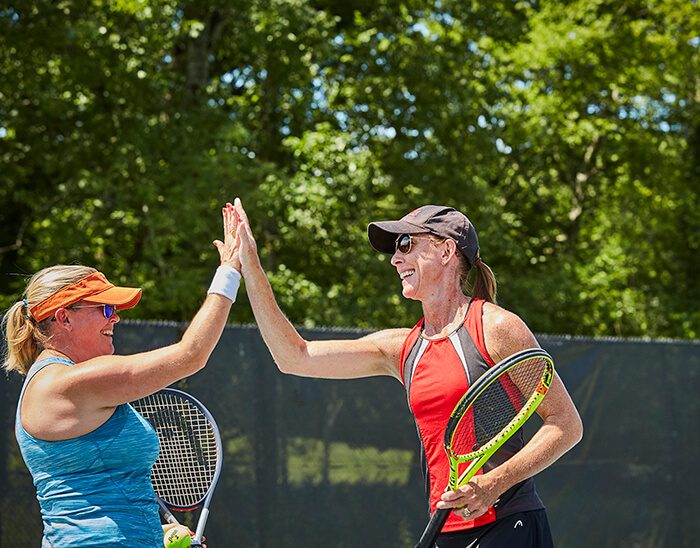 • Chalk Talk Q&A with the Coaches
• Luncheon Meet 'n' Greet with a surprise guest tour player
December's Special Offer
Register in December and receive a HEAD tennis bag and tennis goodies valued at $150
(while supplies last)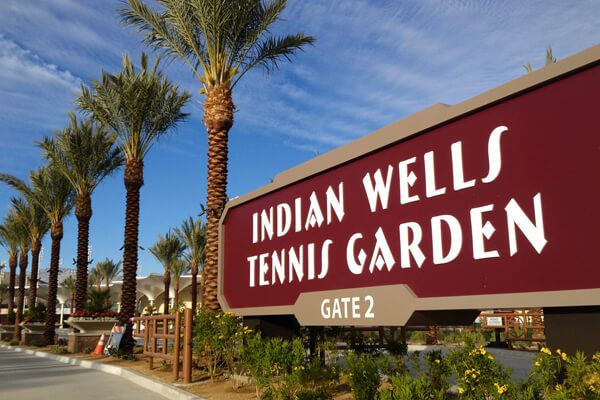 An oasis of natural beauty, incredible tennis, unmatched dining experiences nestled in Tennis Paradise.
The Tennis Garden is magnificently landscaped on grounds that cover 54 acres.  The Tennis Garden provides ample parking for attendees, including well-designed drop-off and handicapped parking areas.
The action continues on the outer tennis courts where spectators can get up close to watch the best players in the world practicing or playing matches. Viewers can also watch on the big screens outside Stadium 1, or under one of the two massive shade structures set up with televisions to view ongoing matches.
"My husband and I just returned from my fourth visit (his fifth) to the BNP Paribas Open and it just gets better and better!
We have visited Wimbledon and the U.S. Open and neither one of those tournaments lives up to Indian Wells. The grounds, the vendors, the layout, the workers, the stadiums, and everything is so nice and easy. There is no other tournament where you can view the players up close and personal as you can here. We have been courtside and we have been in the luxury suites. We have visited the practice courts and strolled the grounds from one side to the other. This is hands down the best tennis venue we have experienced!"

Susan, Tx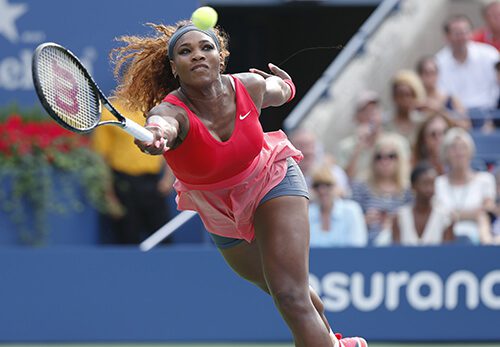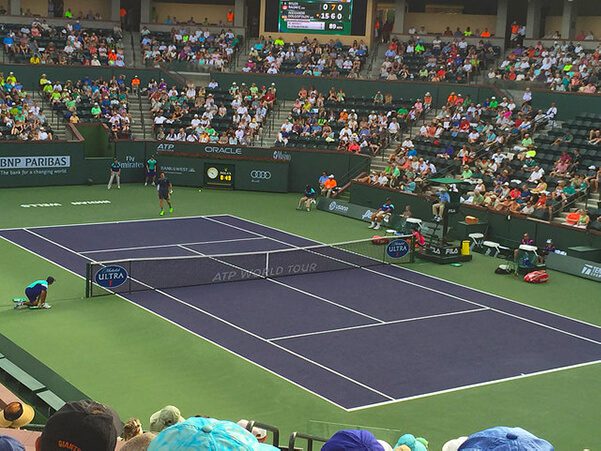 The allure of Indian Wells is so powerful, you'll want to stay forever. Let Elite Tennis Travel plan your perfect trip.
Explore. Discover. Enjoy.
Natural Beauty
The Coachella Valley has it all! Make the most of your time with us in the desert by exploring the area between matches. Mountain hikes, hot air balloon rides, world-class golf courses and luxury spas abound.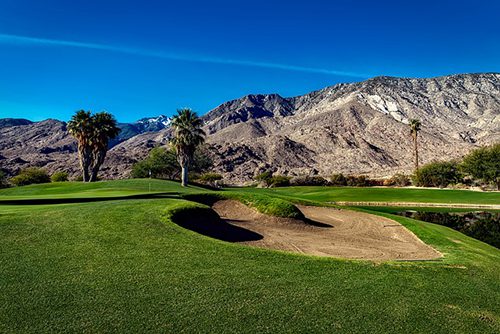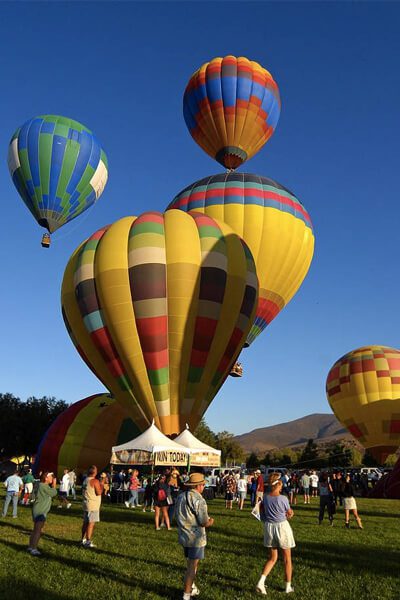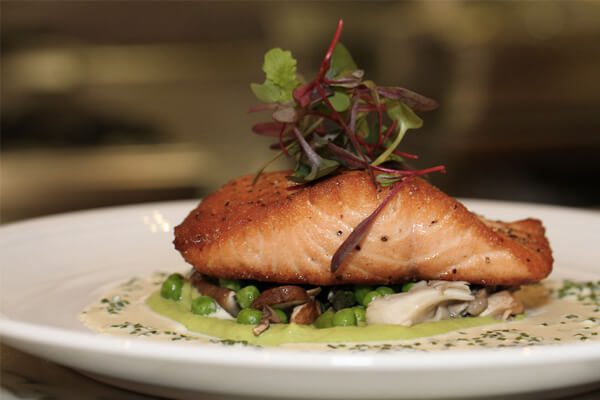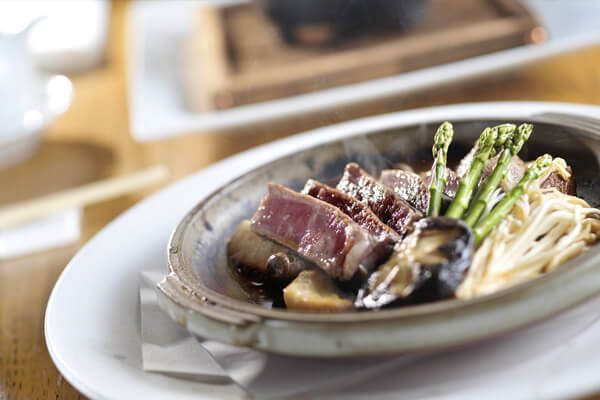 Award winning chefs
Exquisite Flavors
Nobu Matsuhisa offers a signature blend of traditional Japanese dishes with South American ingredients.
Wolfgang Puck's award-winning Spago restaurant, featuring the best in Beverly Hills-style Californian cuisine.
"This is a great facility to host the BNP Paribas event. Stadium 1 is well laid out with comfortable seats. Even the practice courts have chairs and all courts have Hawke eyes technology. The corporate suites are outstanding.

John Astrud

Florida
Luxury Accomodations
Premium seats in Stadium 1
Daily transportation to the Tennis Garden
Award-winning cuisine
Desert hikes and guided expeditions
World-class golf
Hot air balloon rides
Spa services
Learn more
"Attending the BNP Paribas tennis tournament at Indian Wells is the highlight of my year! Incredible venue. Immaculate facility. Players are accessible. Great food. Federer practicing on one court; Nadal on the next - just feet away from stands filled with fans. Unbelievable!
Such an exciting event.

Michelle Gosprin

TN