No request is too big or too small for our team. If it matters to you, it matters to us. Let us make your escape perfect.
Adriana is a two time Colombian champion, a silver medal at the 1987 Pan Am games, a world ranked junior, an All American first team, and a former WTA player.
Adriana taught five years Spanish at Saint Jean Baptiste HS, four at the Ethical Culture Fieldston School, and has taught and coached tennis for over 25 years privately.
Adriana has traveled extensively playing tennis in South America, Europe, and Israel. Her passion is to teach, though she is no longer in the classroom, in her programs she integrates historians, and experts on Tennis Language & Culture. One of her major goals is to give back to the tennis community and the ball boys of her home country Colombia.
Adriana holds an M.A. in Spanish Literature from Saint John's University. She enjoys playing tennis with her family and friends, watching tennis & fútbol, and spending time with her two children.
Lisa spent 15+ years selling multiplatform advertising and technology for media companies including Fox Sports, the Discovery Channel, and AOL.
Lisa's passion lie with sports marketing and global affairs.  Though she isn't a great tennis player, she gets tremendous satisfaction from creating cultural exchanges via the sport of tennis.  She is also deeply committed to giving back to the local communities where Elite Tennis Travel is active.
Lisa holds an M.A. in International Relations from the University of Miami. She enjoys bingeing on NetFlix and using her children as an excuse to keep Nutella around the house.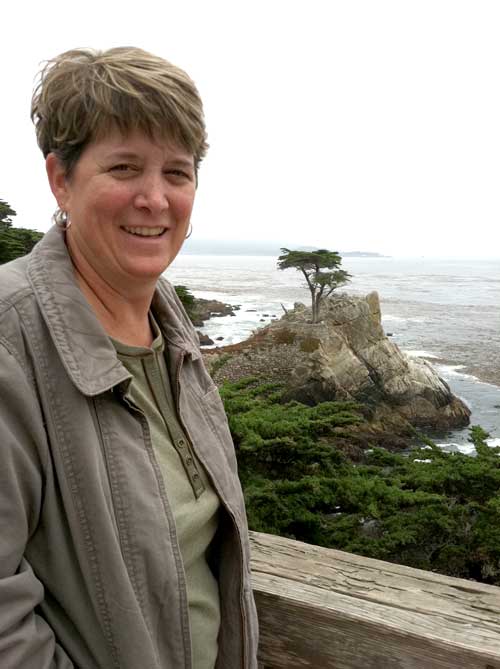 Paige has over twenty-five years of brand marketing, event management and sales experience in the tennis industry.  She has worked for influential tennis organizations including Prince, USTA Georgia, International Tennis Federation and Cobb County Parks and Recreation.
Paige's passion for tennis began at the age of 10 after a meeting with her childhood hero, Chris Evert. She truly has an unmatched diversity of experience including player and coach for Georgia State University, Sport Court Tennis Tour creator and a certified referee and white badge chair umpire for the US Open, Davis Cup, and Pan Am Games. Her biggest success is recognized in relationship building with members of the media, sports industry partners, community leaders, teaching professionals, volunteers and sponsors.
Paige received a Bachelor's Degree in Business Management and a Master's Degree in Sports Marketing from Georgia State University. You can always count on Paige watching anything sports, having fun with her dog and trying to master her new sport, golf.
We work with the very best. We are proud of our partners, who work with us to deliver the best in bespoke travel